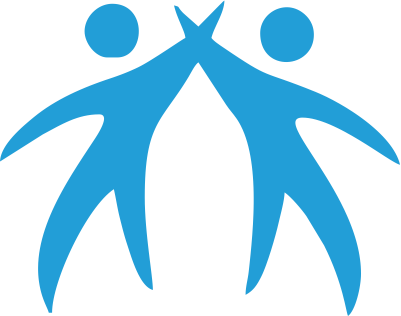 Give Your Hands To Change
When people go through this program they learn skills that will enhance their quality of life through home building, household management, financial literacy, job stability and a supportive community. We also equip them with more tools and support to navigate through life to become an asset to their communities.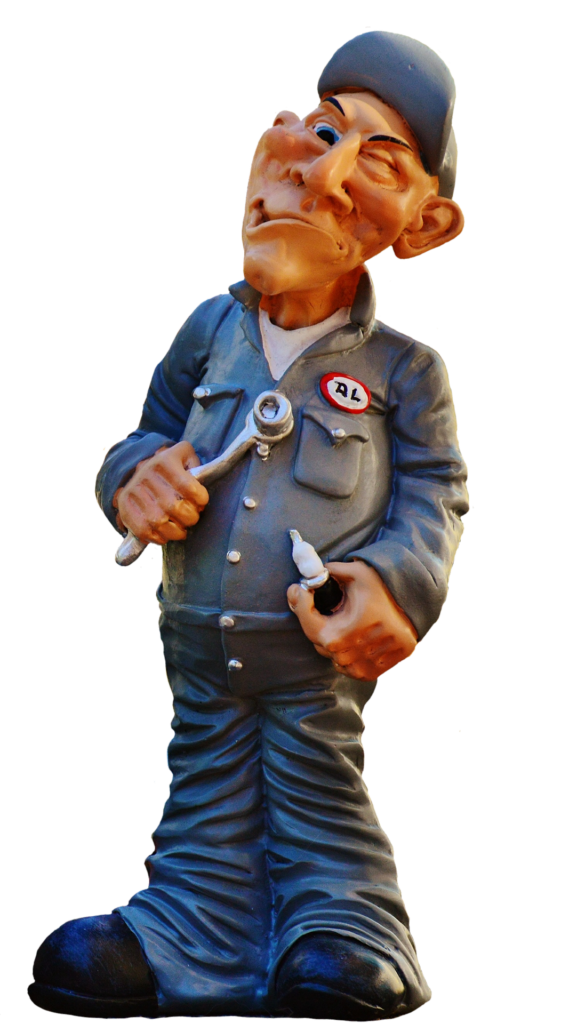 Our organization will provide the community with programs that work with Ex-offenders. The following program will include Mentoring, Financial Literacy, General Contractor Training, Exposure to Real Estate Investing Techniques,  Job placement, Community Redevelopment, and other Family support services.
Our corporation will help the less fortunate individuals in transitioning back to becoming productive law-abiding citizens by providing a safe sustainable environment to live in.
Provide them a chance to develop a positive mindset toward their life and future goals with higher expectations while reducing crime.
Our strategies will  help ex-offenders who lack educational skills but good with their hands to be competing in society by helping with community development.
Our program will train ex-offenders which have been excluded from the traditional pathways to career formation and advancement by protracted poverty.
Optimistic Journey Partners
Jillian Scott, Esq. is the managing partner of Markowitz  & Mellencamp, P.C., established in 1983. Jillian has been accredited by the American Bar Association. As a leading lawyer in the firm, Jillian uses her experience and personal relationships to get results for all M&M's clients. She is a talented and hard working attorney who never stops trying to bring another win for her clients.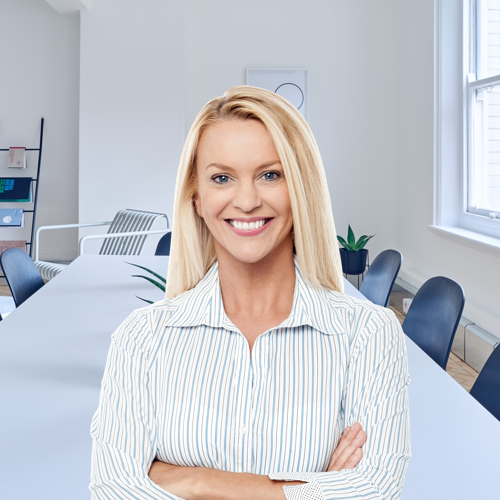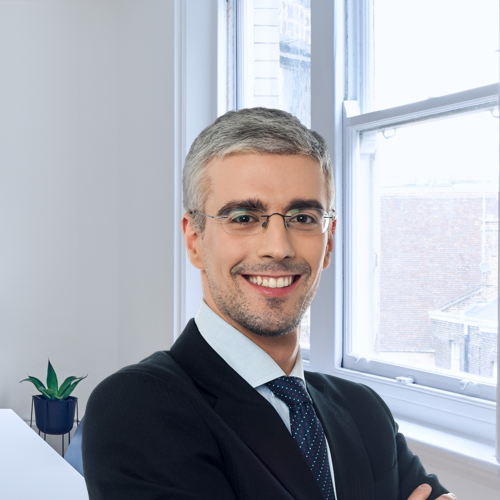 Andrew holds a Certified Elder Law Attorney (CELA) degree, and has over 18 years of experience as a prosecutor in New York State. Andrew has personally handled quite a few high-profile cases, both as prosecutor as well as a defense lawyer. He has represented over 100 New York firms in various litigations, an has only lost once, throughout his entire career. It wasn't his fault, the guy was clearly guilty.
Robert might look like a sweet old man, but when he puts on the famous litigation suit, he becomes a cunning lion. You really want a guy like Robert on your team. Finding loop holes and loose ends is what has made Robert famous in the New York district and beyond as one of the shrudest, most highly skilled lawyer in the business. Don't miss his closing arguments, they have never failed.